Fishing for something great to read? Check out our selection of great books.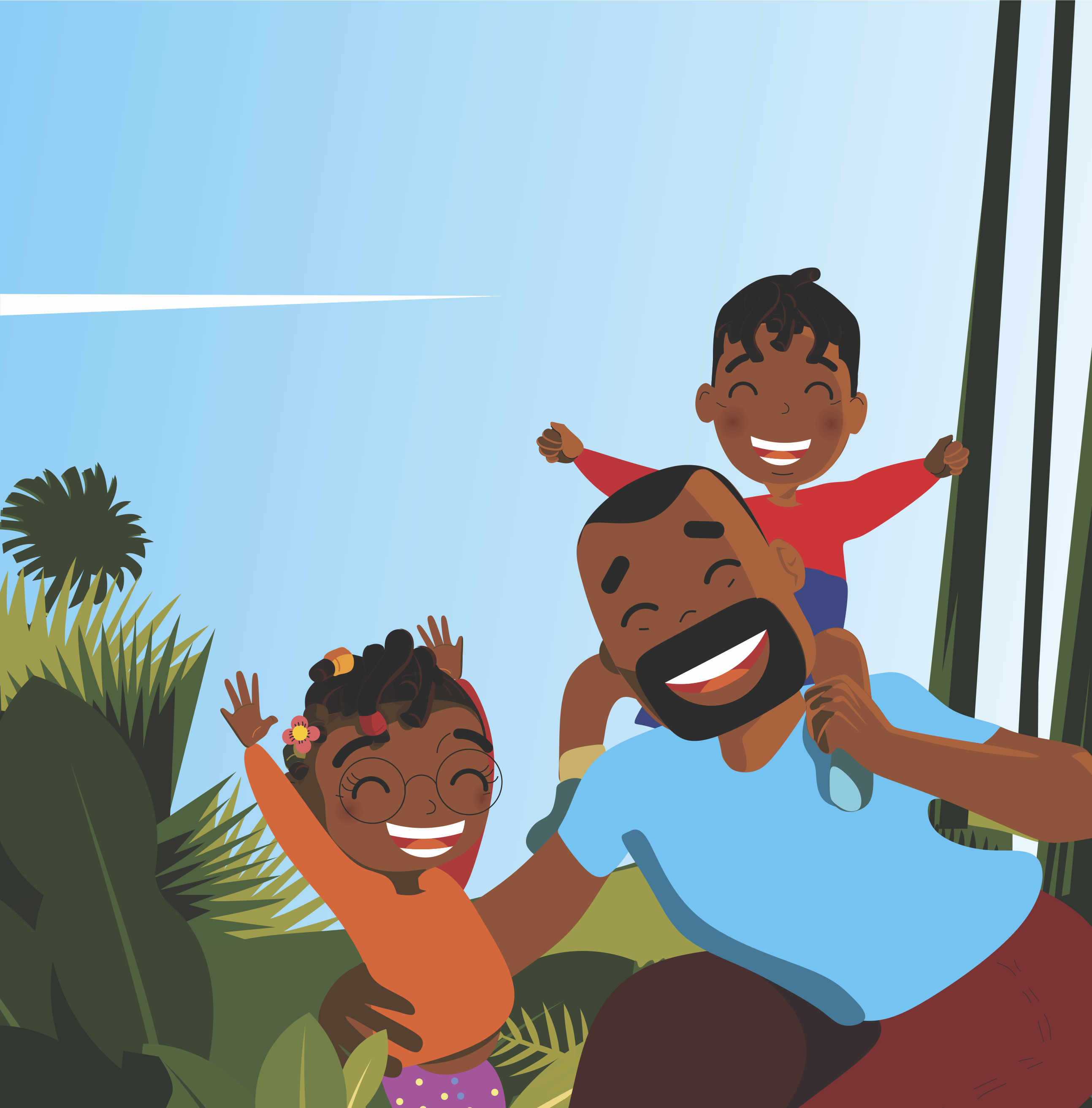 Discover the truths in African history with Lula, Buso, and their adventurous pal, Orange Bear.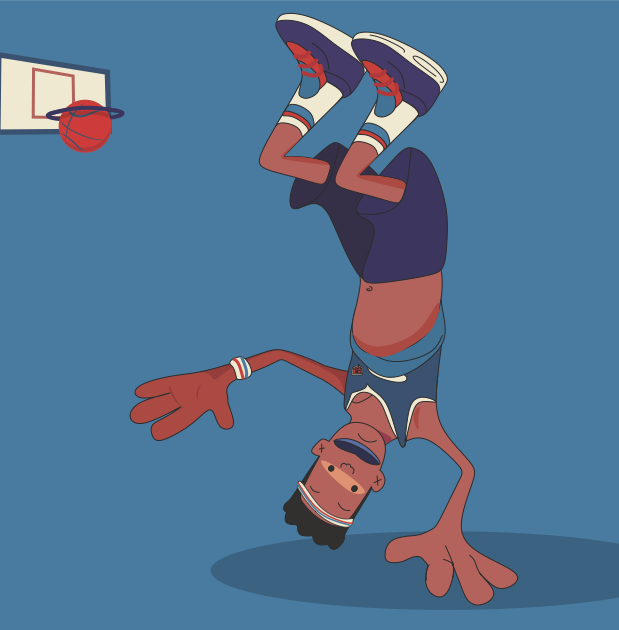 The city that never sleeps is full of incredible people with thrilling stories you simply don't want to miss.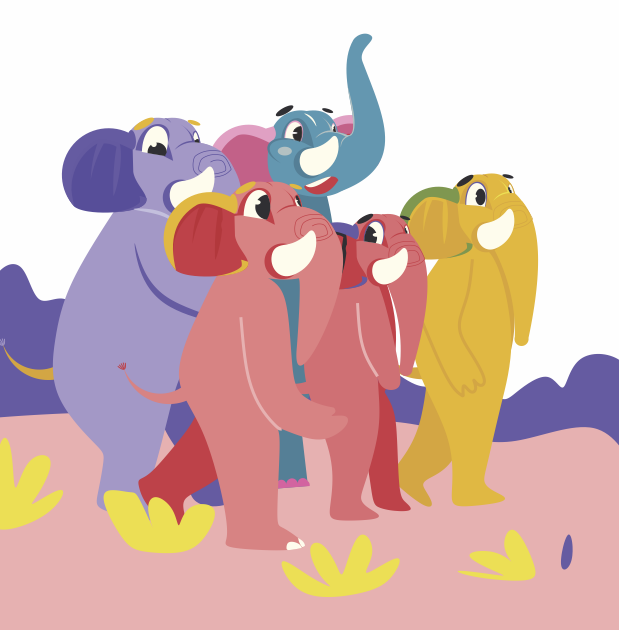 If you visit anywhere, visit Mana Pools. That is where the ZimAnimals live. But they are not like regular animals.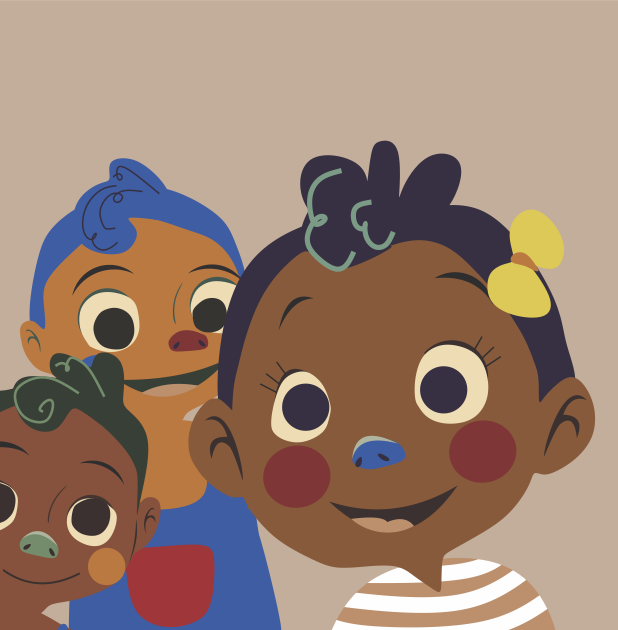 We can't wait to introduce you to the Chunks. They do wonders with the alphabet and all the fun and useful words it makes.
Copyright © 2021 EdTrivia LLC