Stories that share the heart, imagination, and experience of people of African descent.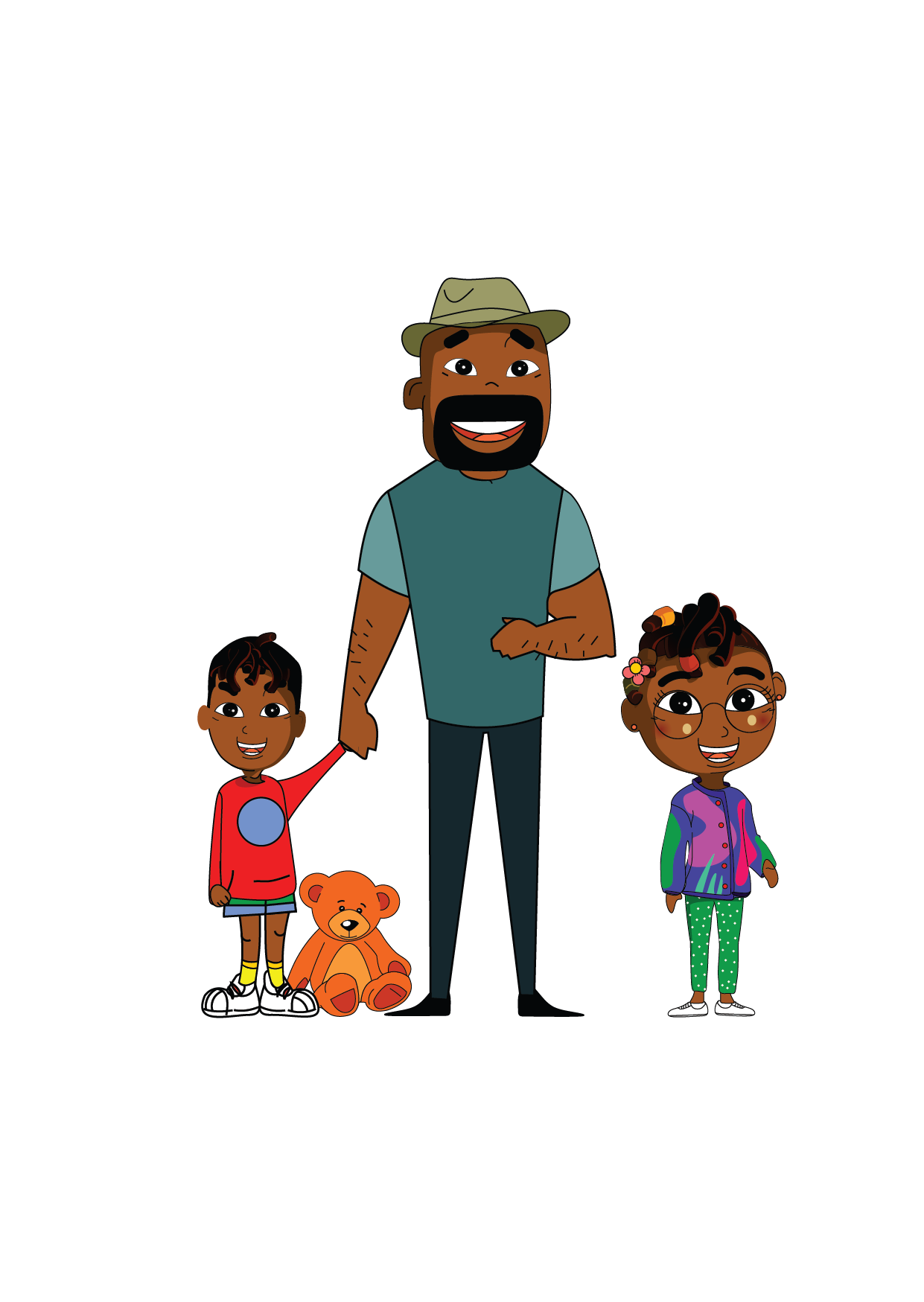 Our stories challenge children
to ask questions, think critically
and build rich knowledge
and deep understanding.
Our stories span across the continent and throughout the world because Africans are everywhere. Our books and animated films let children see themselves in the mirror of African literature. Our music invites them to explore the world through the creativity of African voices.
Our stories are designed to help children explore relationships in family, community, culture, and society. Africans are everywhere. So we tell stories from all perspectives. We bring alive the ideas, insights, and imagination of African authors and illustrators to share stories that both the young and old can enjoy.
Our characters bring out the joy in children.
Sign up for free. Get regular updates and inside scoops. Keep track of your favorite characters.