Bringing beauty in black.
Zamchiya is an education and entertainment company that develops platforms and produces content designed to inspire and encourage children and adults by celebrating the lives, experiences, ideas, imagination, and creativity of people of African descent. We bring out the beauty in black.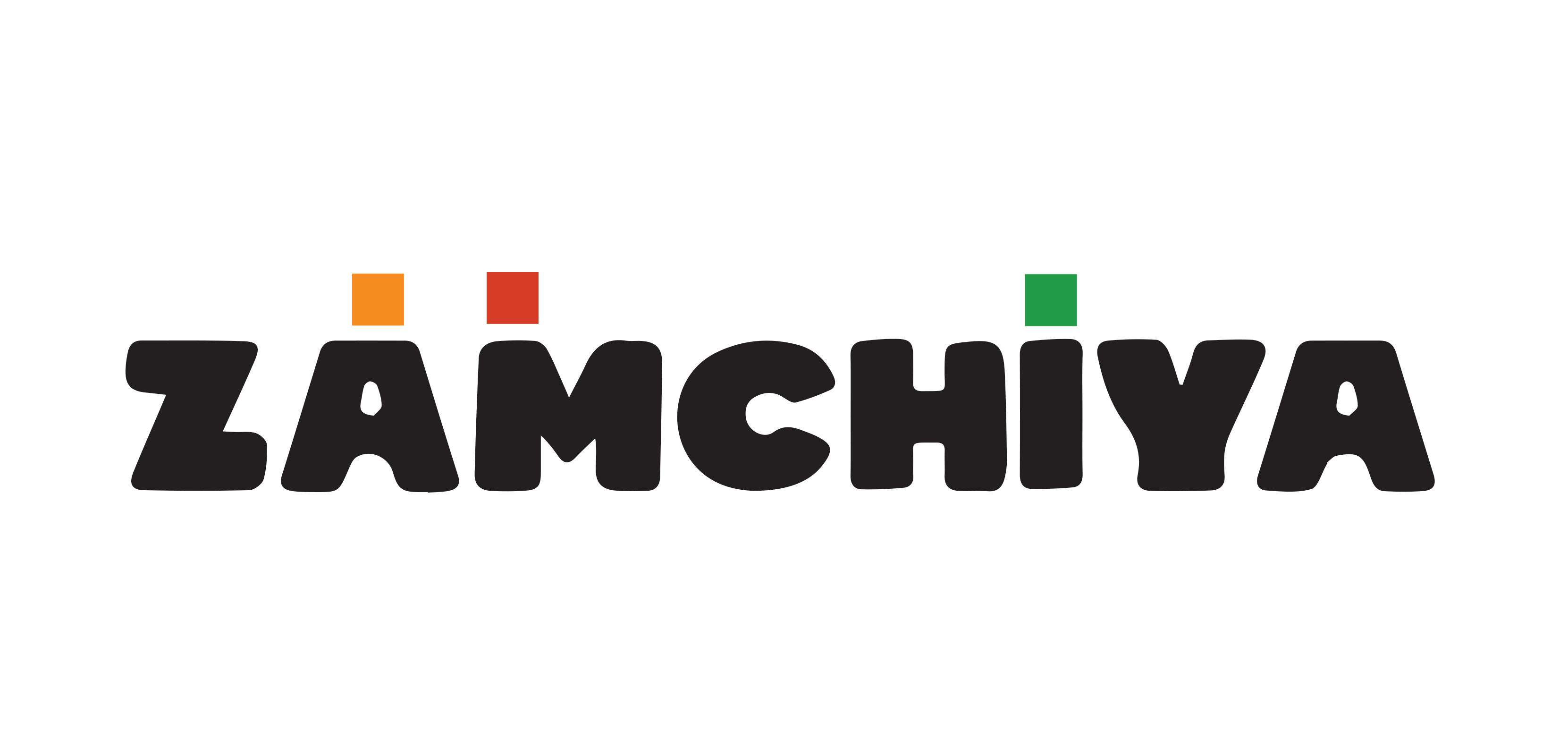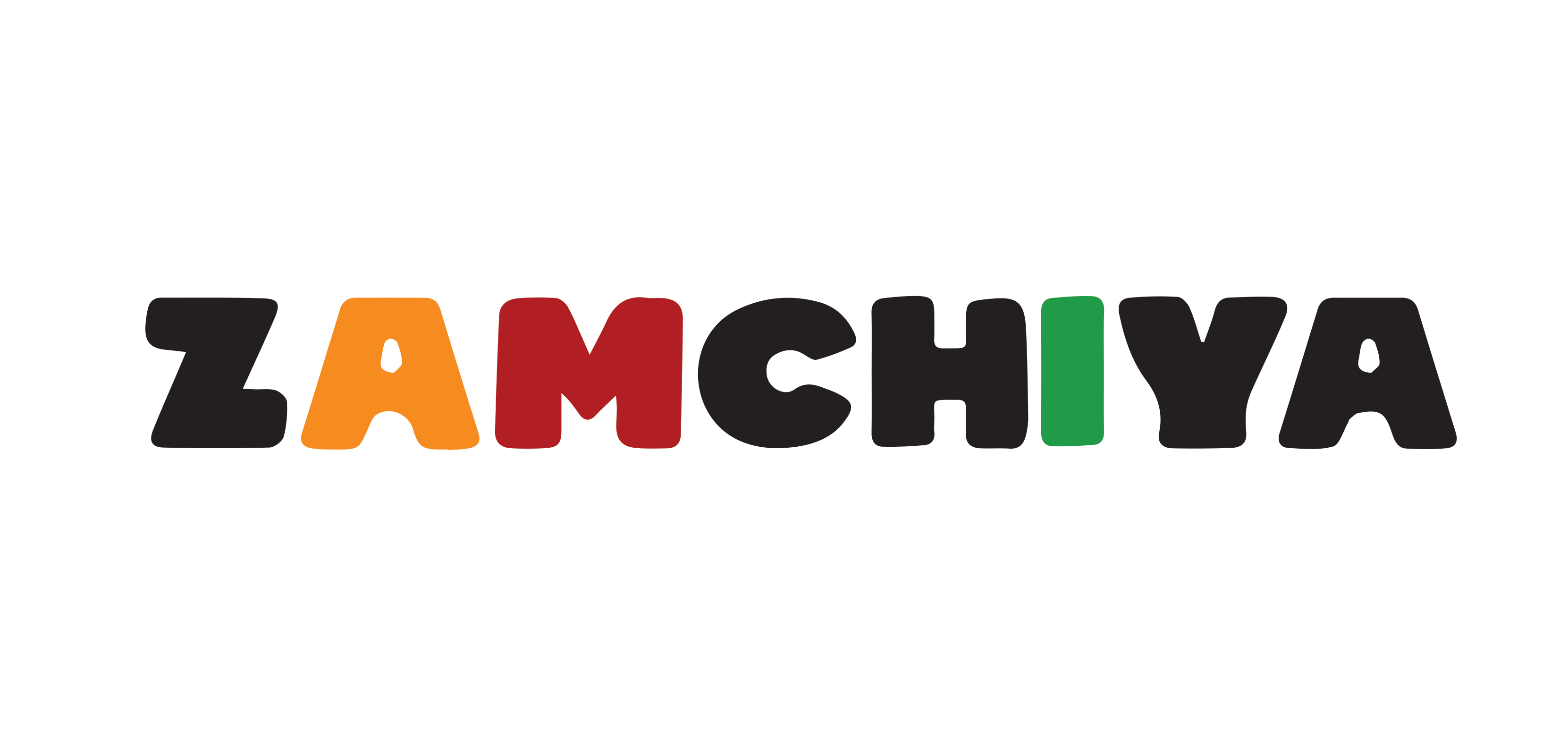 Global Stories
Our stories span across the continent and the world because Africans are everywhere.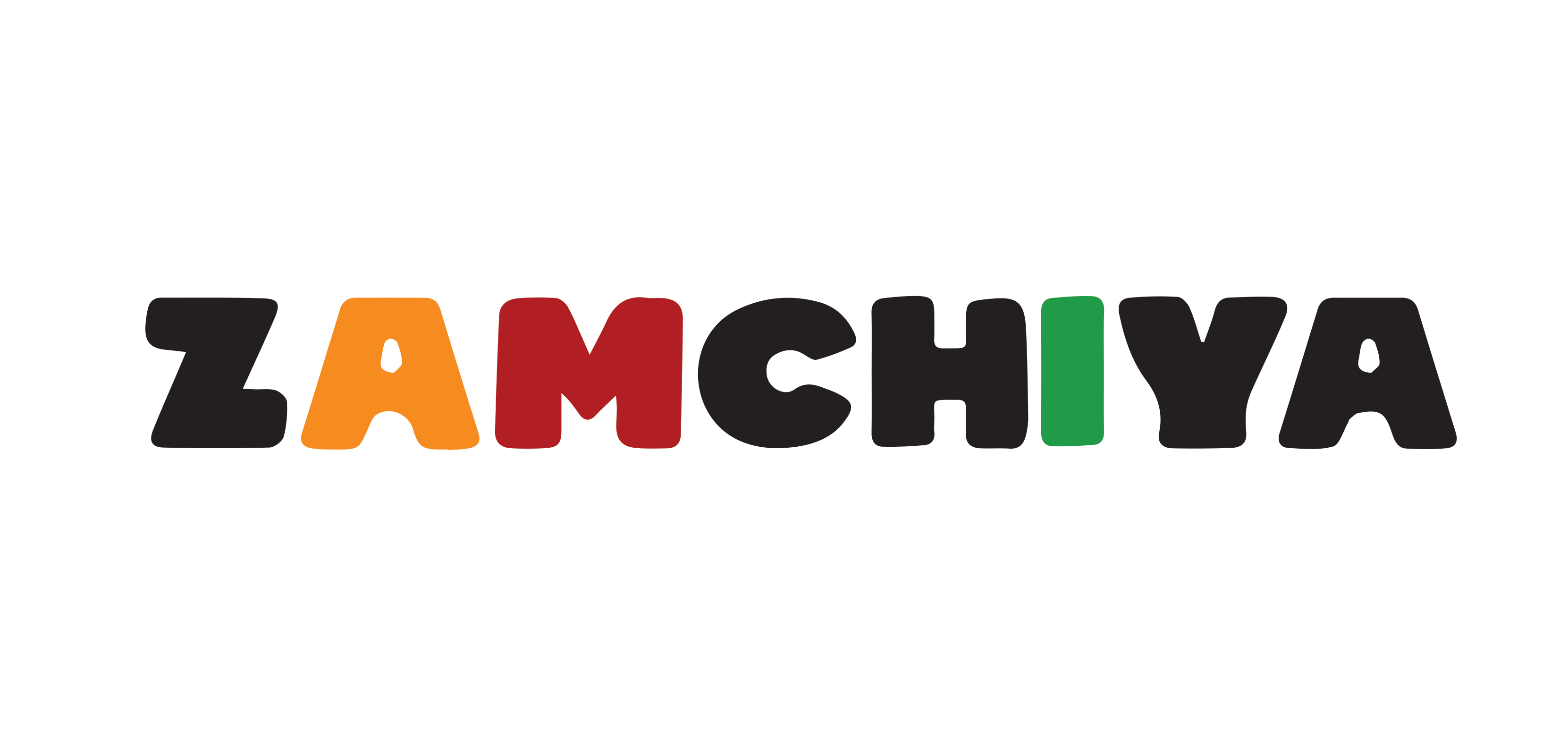 Rich Stories
We bring entertainment with both historical, contemporary and imaginary figures.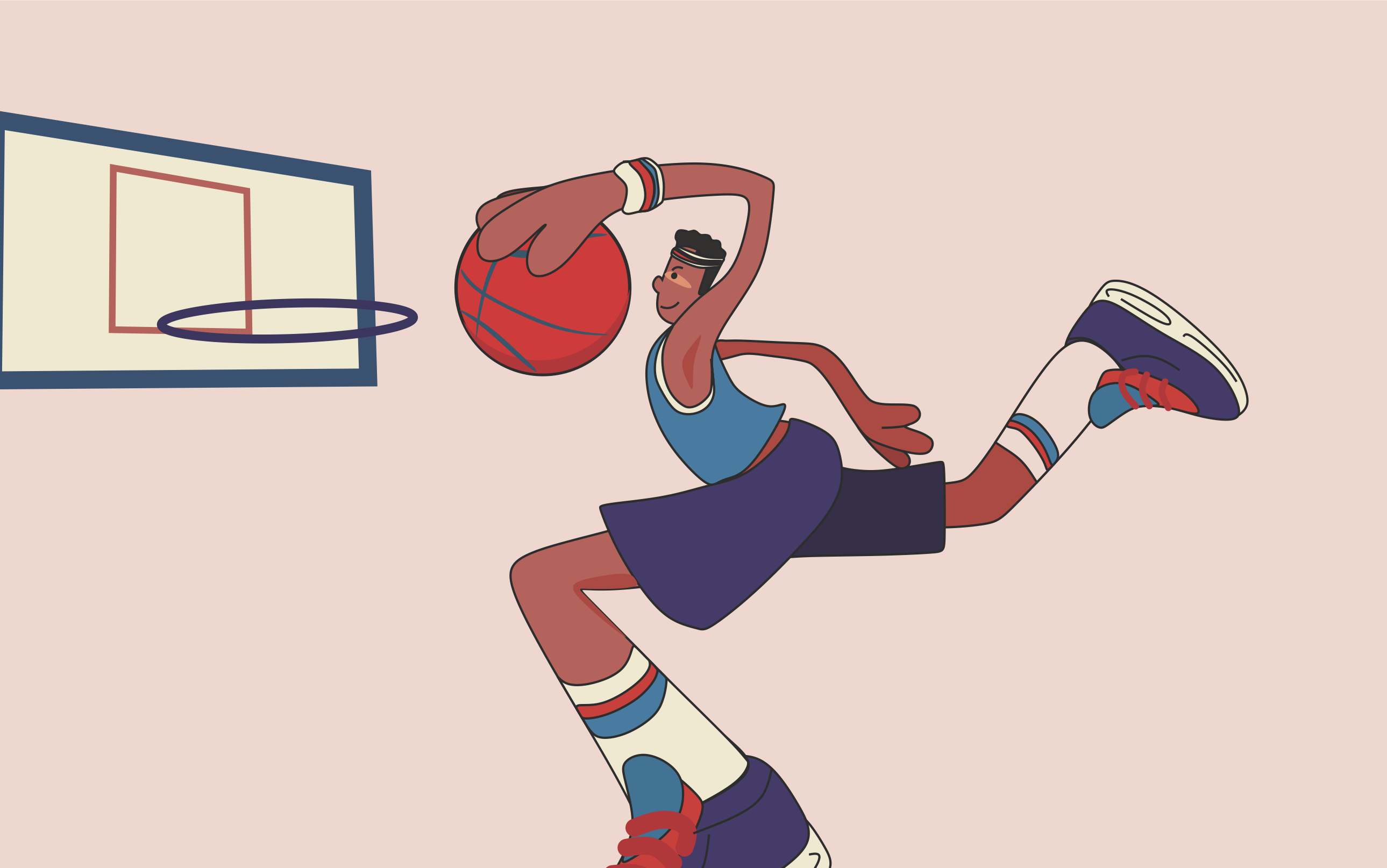 Our Vision
We look forward to a world where children, youth, and adults of African descent have no lack of meaningful educational and entertainment media. Media that reflects their ideas, culture, and experiences. Media that gives them voice to share their lives with the world.
Our Mission
We have a simple purpose. We wake up everyday with a renewed commitment to build beauty in black. We do this by working with exceptional artists and creatives to produce stories that entertain and educate through the medium of the black experience. Our entertainment offers historical, contemporary, and imaginary figures.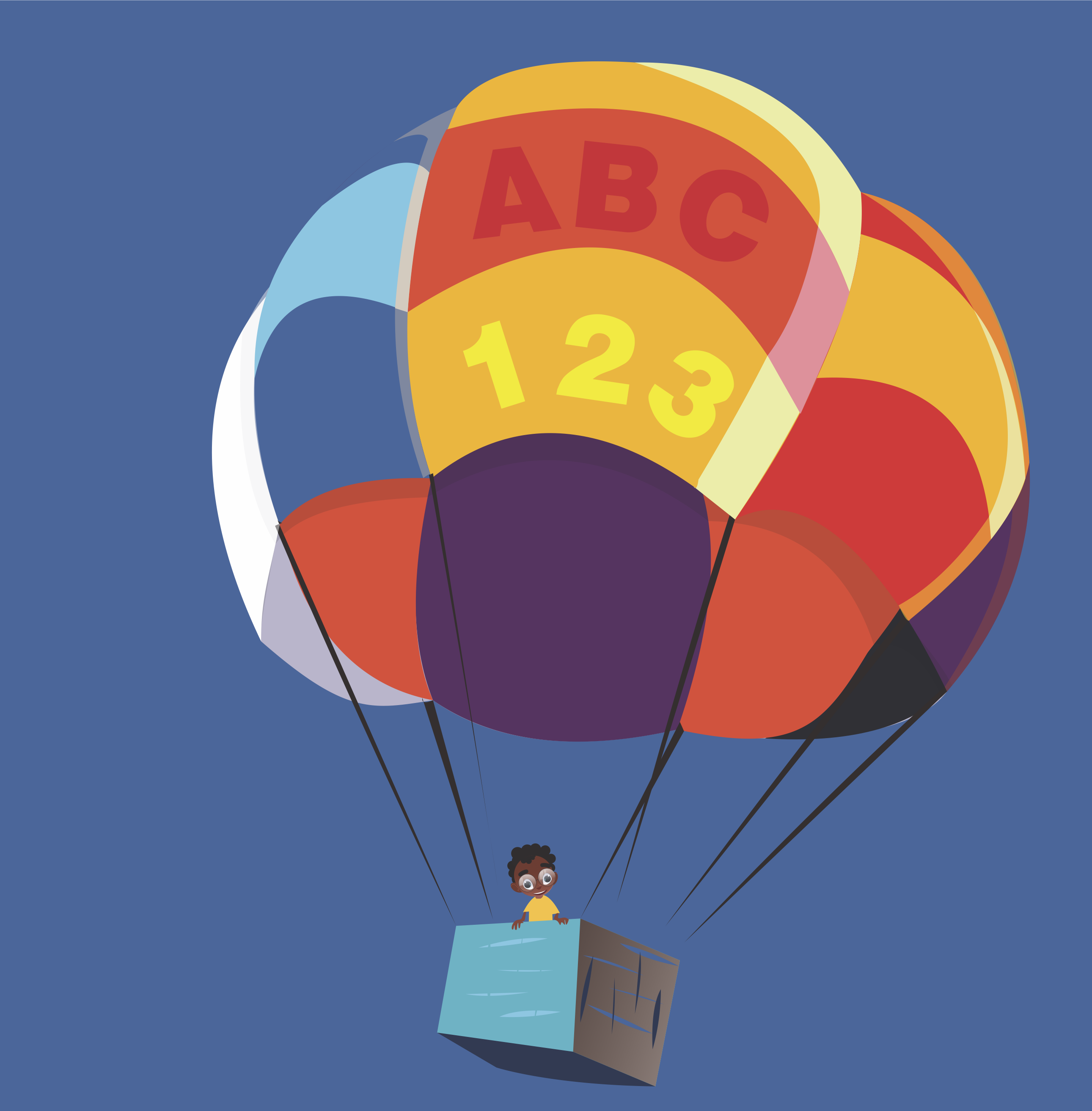 Copyright © 2021 EdTrivia LLC