Music about the wonderful Animals you will find in Zimbabwe.
Chitima is a Collective
by Zamchiya Music
Chitima is the Shona word for "train." This Chitima is the collective of artists. A group of vocalists, songwriters, music producers, who are working to bring you music that motivates. Music that encourages us all to be the best we can in this life.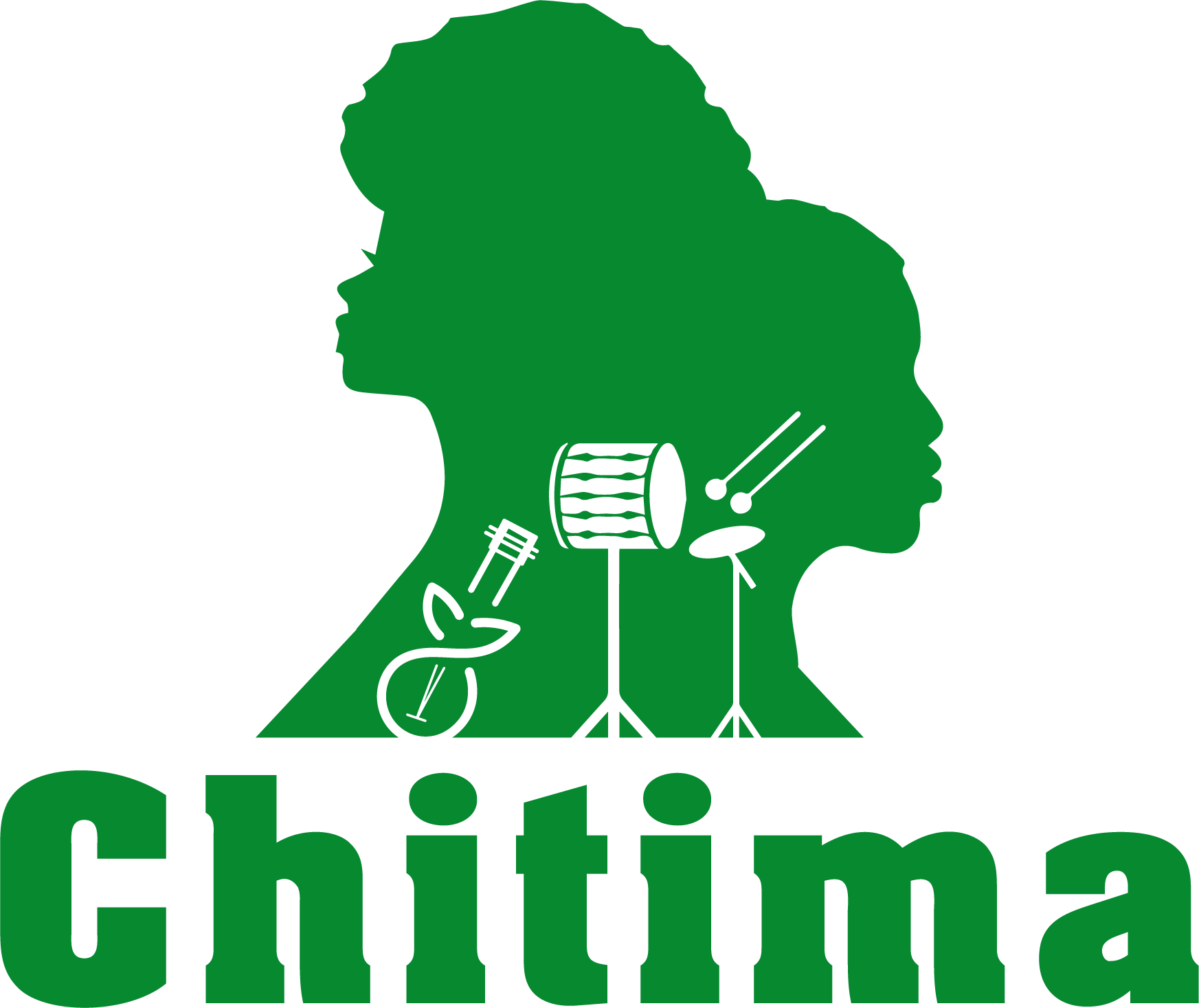 Copyright © 2021 EdTrivia LLC